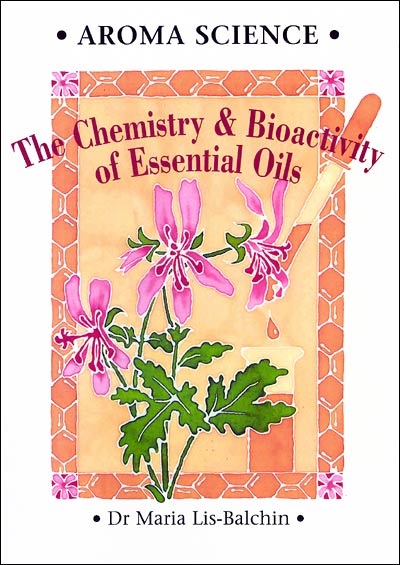 Aroma Science - The Chemistry & Bioactivity of Essential Oils
By Dr Maria Lis-Balchin
If you would like to learn a little bit about the chemistry and bio-activity of essential oils, then this easy-to-read book could be just the thing for you.
Other topics covered include the different methods of extraction, chemotypes, adulteration and the sense of smell.
Dr Lis-Balchin is currently a senior lecturer in biochemistry, nutrition and toxicology and South Bank University.
Buy with confidence – 30 Day Money-back Guarantee