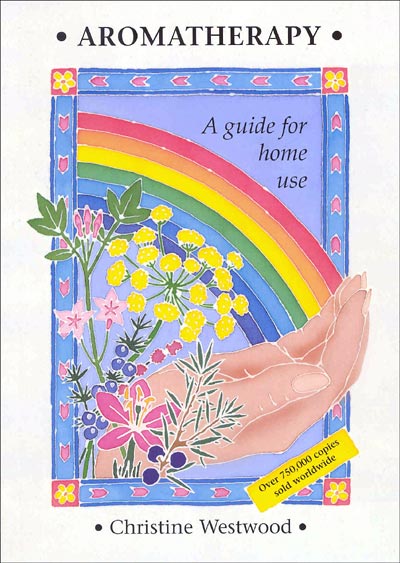 Aromatherapy - a Guide for Home Use
By Christine Westwood
A best-selling beginners guide to the art of aromatherapy. This comprehensive book explains in simple terms what aromatherapy is, how to use and store essential oils, and their various methods of application.
It also provides an easy to use reference section of essential oils and their applications for many conditions commonly encountered. This information is all you need to know to enjoy optimum health and to experience the many psychological benefits available from the use of pure essential oils straight from the comfort of your home.
Christine Westwood is a qualified aromatherapist and a highly respected author of books on the subject of aromatherapy and essential oils.
Buy with confidence – 30 Day Money-back Guarantee