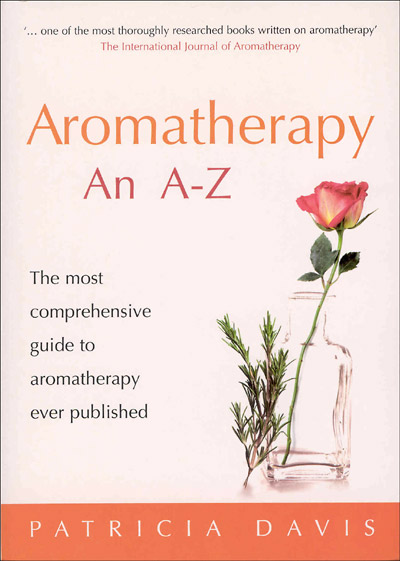 Aromatherapy an A - Z
By Patricia Davies
A 335-page book on aromatherapy, covering over 200 conditions and 74 essential oils listed from A-Z. Other subjects included in the book are the major properties of the most popular essential oils, formulae for physical and emotional conditions, and valuable references of contact addresses for those interested in finding out more.
Understanding the wonderful benefits that essential oils can have is imperative if you are to gain the best results with aromatherapy. Inhaling the aromas from essential oils can stimulate specific areas of our limbic system, a part of our brain that plays a significant role in emotions, behaviours, sense of smell, and much more. And different essential oils have different benefits on our mind, body, and soul.
Learn how to associate the correct essential oil with the appropriate physical and emotional condition, and more.
Buy with confidence – 30 Day Money-back Guarantee