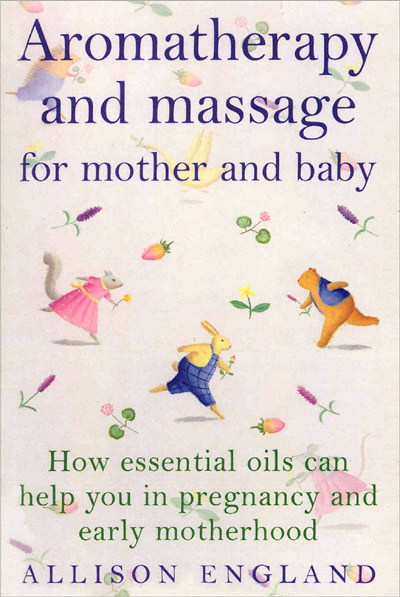 Aromatherapy and Massage for Mother and Baby
By Allison England
This comprehensive and easy to follow aromatherapy guide gives information on all aspects of essential oils used during pregnancy, their uses, and formulas for before, during and after the pregnancy for mother and baby to help you enjoy a happier, healthier and more relaxed pregnancy and motherhood experience.
Fragrant, gentle essential oils are ideally suited to the unique needs of women during pregnancy, birth, and early motherhood. This excellent book provides expert advice on using essential oils in massage, baths, compresses, lotions, and inhalations. It is also explained how to successfully treat common disorders such as morning sickness, water retention, cellulite, stretch marks, and more.
The book also covers safe and efficient remedies that use essential oils for various baby health struggles, such as colic, diaper rash, and teething pain.
Buy with confidence – 30 Day Money-back Guarantee