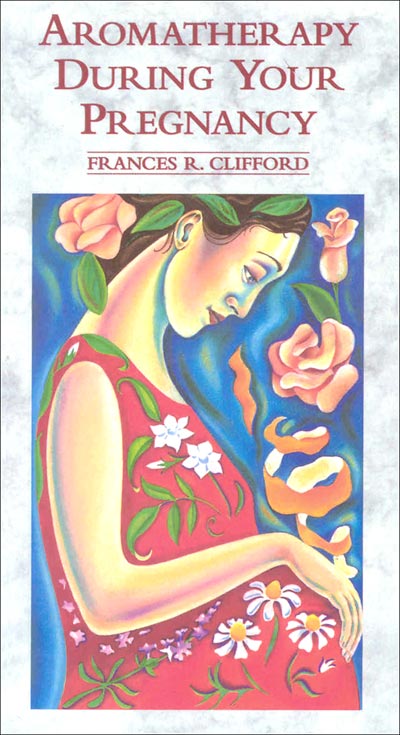 Aromatherapy During Your Pregnancy
By Frances R Clifford
This book is a must for any health-conscious couple contemplating starting a family and wishing to enhance their lifestyle with essential oils and other naturally energetic products.
The book covers the aromatic pathway from the pre-conceptual stage, right through to delivery and neonatal care. While pregnant , essential oils can be used safely in a variety of ways including massaging diluted essential oils directly on the skin or breathing them in during a warm bath for a complete relaxation experience for both the mother and the baby.

The book's paperback format of 96 pages has many illustrations and charts, and whilst being inexpensive, this little book represents excellent value for money.
Buy with confidence – 30 Day Money-back Guarantee