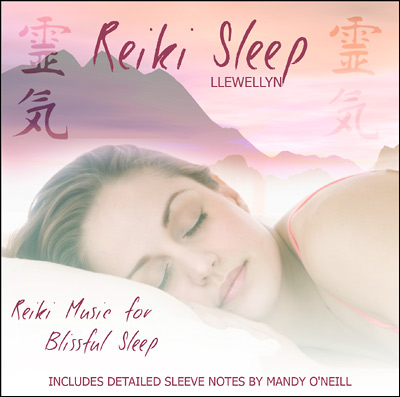 Reiki Sleep CD
Artist - Llewellyn
Reiki Sleep is a brand new Reiki album by the popular reiki composer Llewellyn (Reiki Gold, Sleep Gold).
Working closely with experienced Reiki Master Mandy O'Neill, Reiki Sleep includes specially timed opening tracks for listeners to focus on their 7 main chakra points before going to sleep.
The remainder of the album is continuous dreamy music to relax and help aid a good nights sleep. The healing music can also be used for Reiki treatments and is perfect for massage, aromatherapy, meditation and yoga.
Free UK delivery on all orders over £25.00
Buy with confidence – 30 Day Money-back Guarantee
Running time approx 60 minutes