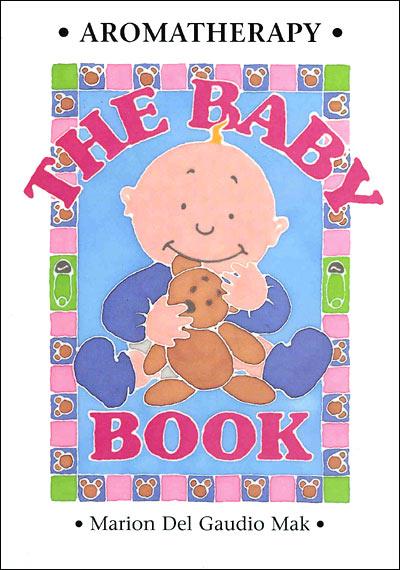 The Baby Book
By Marion Del Gaudio Mak
Understanding the various safety issues when babies and infants are involved is crucial for a soon to be mother, especially when any sort of medicine or alternative therapy is used. Aromatherapy can be safely used in the home for family health and well-being.
Good and safe advice, and the benefits of using aromatherapy for the baby and the mother are covered in detail, along with valuable formulas for a wide range of health conditions. This 54-page soft-back book contains 16 chapters, covering an introduction to baby massage, infant care worldwide, simple massage techniques and routines, synergistic blending, and more.
The baby book makes aromatherapy easy for parents to use with and for their newborn children, straight from birth. It is the perfect present when a new baby arrives, which will create a positive bonding experience between the mother and her child.
Marion is a beauty therapist and qualified aromatherapy and sports therapy teacher, who currently lectures at Southport College. She is responsible for a wide range of courses incorporating holistic therapy, reflexology, shiatsu, Indian head massage and baby massage.
Buy with confidence – 30 Day Money-back Guarantee