immune system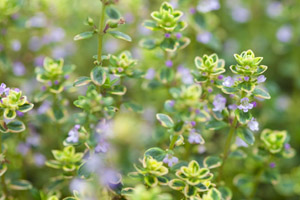 Learn about the properties, history and many uses of Sweet thyme essential oil in aromatherapy . . .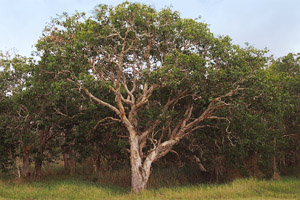 Niaouli essential oil is obtained from the tree of the same name and is finally being recognised for its powerful healing properties. Learn about its history, benefits and many uses . . .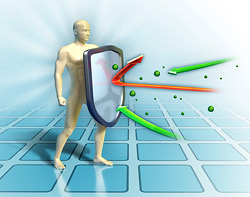 Every second of every day, your body's immune system is working tirelessly to protect you from invading bacteria, viruses and other disease causing organisms.