spring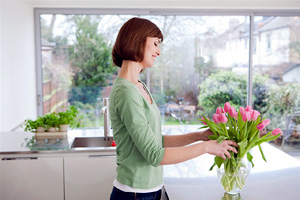 Refresh your home and your flagging spirits this spring with these 3 simple and easy tips . . .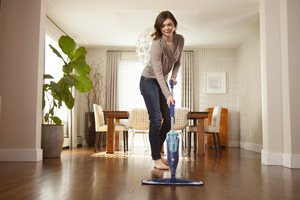 This year, spring cleaning is more than ever about doing a really deep, deep clean. Here are are easy tips how to do this . . .
As spring arrives, the countryside of the United Kingdom awakens from its sleep and becomes alive with the color of common spring flowers, many of which have a long history . . .