insomnia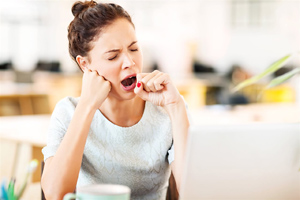 Having trouble sleeping? Check out these tips from the experts on how you can get a better nights sleep.
As we enter the 3rd and probably longest Covid lockdown yet you'll need all the help you can get to survive it! Fortunately, essential oils can help . . .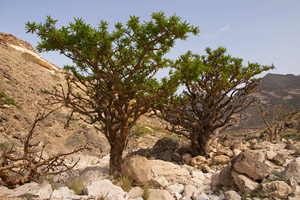 Frankincense essential oil is obtained from the hardened oleo-gum resin collected from Boswellia carterii or related species found in the Boswellia family. The genus Boswellia comprises of approximately 23 species, but . . .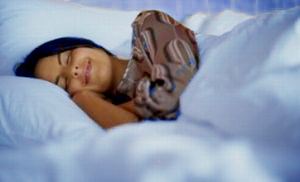 Essential oils can help to relax the mind and body, enabling you to get a good night's sleep. Here's some of the best essential oils for a good nights sleep . . .
Cornoavirus has caused feelings of anxiety and uneasiness which has lead to a loss of sleep for many. Discover how aromatherapy can help . . .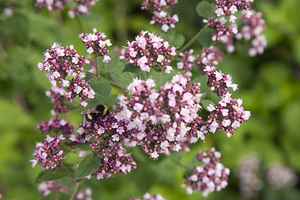 Sweet Marjoram essential oil is antimicrobial, relaxing and antispasmodic, and offers a wide range of benefits. Learn about the history, properties and many uses in aromatherapy . . .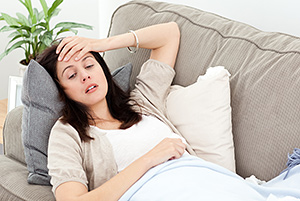 The power of scent as a healing tradition dates back to the ancient Greeks, Romans, Egyptians and Chinese. Today, more than ever, the use of aromatic plant oils has become a popular and effective way to restore balance to our hectic and often stressful lives. Essential oils can be employed in massage work, the bath, […]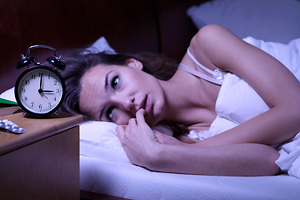 If you're having trouble getting a goods nights sleep, try these simple tips using aromatherapy and a little common sense to get those extra Zzzzz's . . .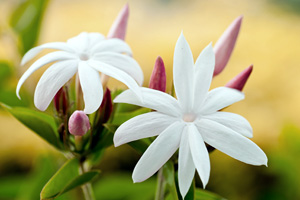 The beautiful sweet-floral aroma of Jasmine Absolute is ultra relaxing and uplifting to the emotionals-discover more about its history and uses in aromatherapy . . .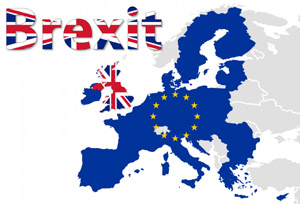 Don't let the gloomy Brexit news give you the blues, let your essential oils help you maintain a positive attitude until the European divorce is over . . .