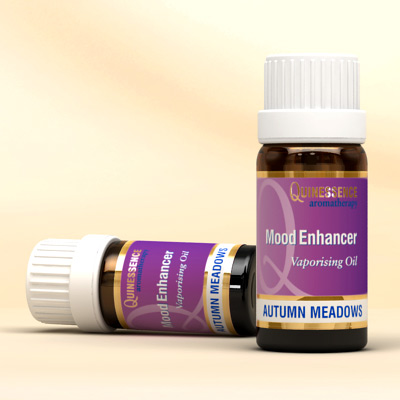 Autumn Meadows
Relaxing and romantic. This rich and fragrant harvest of herbs, plants and flowers creates a wonderful outdoors atmosphere that feels like a walk through a wild meadow in late summer. You can almost see the calming golden colours all around you . . .
Aromatherapy Mood Enhancer
Essential oils of Geranium, Clary Sage, Sweet Marjoram and Roman Chamomile are carefully blended together to create a soothing and inviting ambience that calms like a breath of fresh country air. These are all very relaxing essential oils that help you leave your everyday troubles behind while you enjoy a little time to yourself.
Buy with confidence – 30 Day Money-back Guarantee
Not tested on animals – learn more