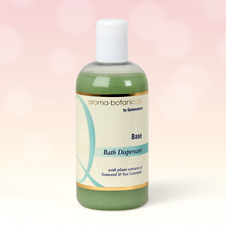 Shop Now
Fragrance Free. A non-oily, low-foaming bath base infused with 3 types of Seaweed plus soothing Sea Lavender to promote the even distribution of essential oil into bathwater.
How do I use this product?
Simply add to the bath prior to your essential oils, or use as a base if you wish to make your own bottled bath products.
Read More