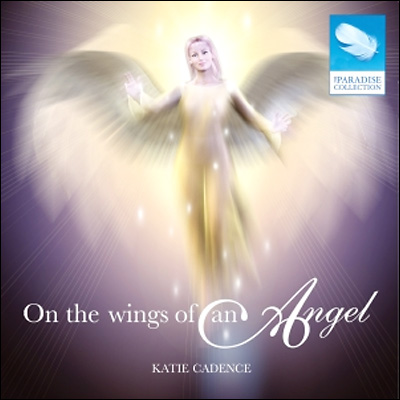 On the Wings of an Angel CD
Artist - Katie Cadence
A delightful and calming CD to soothe both body and soul, allowing your mind to drift away to heavenly realms. Here Katie Cadence has taken this theme and transposed the concept into a beautiful piece of music, which has longevity in its quality and use.
The instrumentation, particularly the piano, lends a celestial tone to its harmonic base, allowing your everyday worries and problems to just float away. Angel author Jan de Avalon aids the listener's journey and understanding of this beautiful subject area.
Tracks include "On The Wings Of An Angel", "Gentle Touch", "Celestial Calm", "My Little Angel", and many more angelic tunes to harmonise your mind, body and soul.
Buy with confidence – 30 Day Money-back Guarantee
Running time approx 53 minutes