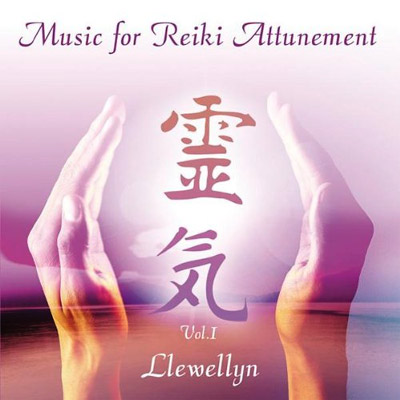 Reiki Attunement
Artist - Philip Permutt
Experienced Reiki Master Philip Permutt has worked closely with popular reiki composer Llewellyn to produce over one hour of beautiful continuous music, specifically for reiki attunements and sacred ceremonies.
This innovative workshop encourages recently attuned healers to develop and practice their Reiki through exercises and guided meditation. It also offers advanced healers a valuable set of meditations to prepare for their treatments and attunements.
The music was composed and performed by Llewellyn, one of Amazon's best-selling producers of Reiki music in the UK and a top-selling and famous New Age artist and musician who has produced a wide variety of relaxing, meditative, and uplifting music albums over the years.
Buy with confidence – 30 Day Money-back Guarantee