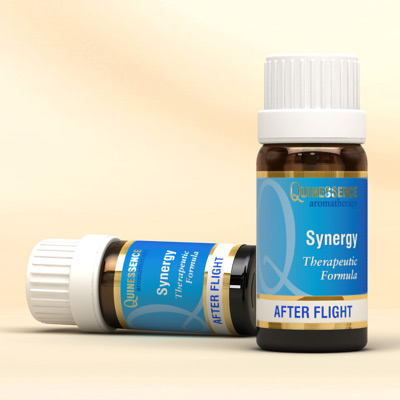 After Flight Synergy
Geranium, Ginger, Ylang Ylang and Grapefruit. Don't let the travel blues spoil your flight - use this special formulation of balancing and reviving essential oils upon arrival at your destination to reset your body clock and get you up and running again!
Simply put a few drops on a tissue and inhale, or use it in the shower or a bath to get those essential oils into your system, helping you to get the most out of your overseas trip.
Buy with confidence – 30 Day Money-back Guarantee
Not tested on animals – learn more