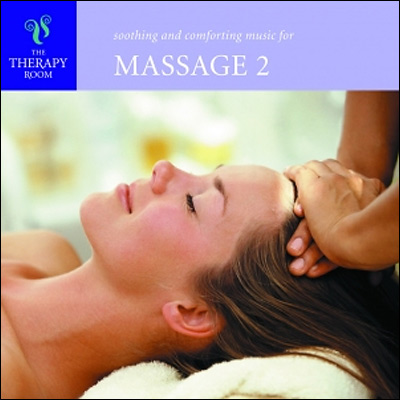 Massage Vol 2 CD
Artist - Stuart Jones
From the Therapy Room Collection.
Composed with tender care and mindful attention to fully complement a one hour therapy session, this soothing soundtrack will optimise the massage experience for both the practitioner and client.
Delicately arranged and smoothly delivered, this balanced score delivers a calm, serene environment conductive to full relaxation and the release of negative thoughts and disruptive emotions.
These flawless sequences blend together effortlessly, without jarring breaks or beat changes, culminating in the perfect auditory scenario for all types of salon treatments or meditative practices promoting healing, relaxation and wellbeing. One hour of pure heaven....
Buy with confidence – 30 Day Money-back Guarantee
Running time approx 61 minutes