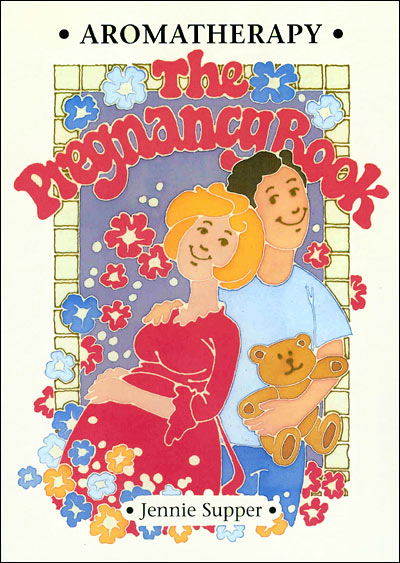 The Pregnancy Book
By Jennie Supper
This excellent book covers many common pregnancy conditions such as insomnia, oedema, varicose veins and cracked nipples, along with recommended aromatherapy recipes. Labour pain, exhaustion, breast engorgement and infected perineum, and postnatal depression, are among the long list of typical ailments Jennie finds aromatherapy highly suitable.
Key features covered in the book are;-
How to use aromatherapy during pregnancy
Common associated conditions
Most suitable essential oils listed
Actual case studies discussed
Practical safe uses and warnings provided.
Jennie is a State Registered nurse and a qualified aromatherapist with a wealth of practical experience from her 25 years as a community midwife.
Buy with confidence – 30 Day Money-back Guarantee