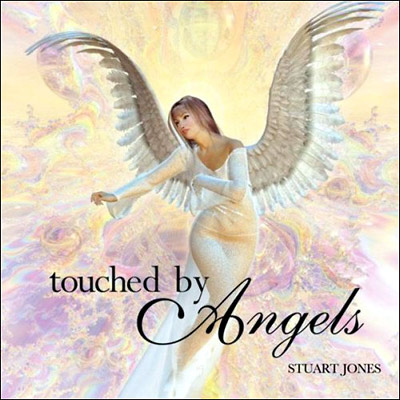 Touched By Angels CD
Artist - Stuart Jones
This is yet another great album from versatile keyboard artist and composer Stuart Jones, featuring haunting piano, soothing strings, flutes and acoustic guitar.
The memorable and heartfelt melodies have an almost dream-like quality, evoking ethereal journeys into the joyful presence of angels.
One of Stuart's most popular melodic albums, Touched by Angels is perfect for aromatherapy massage, holistic therapy, relaxation, meditation, and general listening enjoyment. In fact, the album is so appealing that various tracks have been used on popular TV shows across the world.
A fan of Touched by Angels said, 'This album has catchy tunes which you hum for the rest of the day, but is also relaxing and great to sit and have a coffee to and forget the real world for a bit . . .' Enjoy the tranquillity and solace of a special place that is never far from all of our hearts. Listen to this music, and you too will be touched by angels.
Buy with confidence – 30 Day Money-back Guarantee
Running time approx 47 minutes