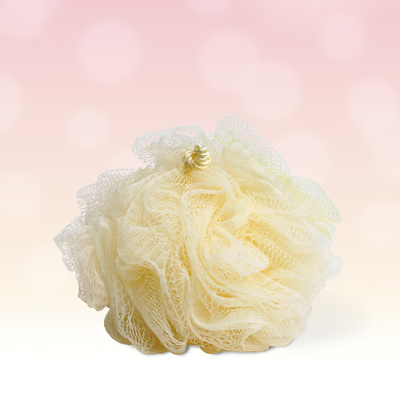 Body Mop
Fluffy balls of polythene mesh make a tiny drop of shower gel lather like never before whilst lightly exfoliating the skin. Your skin will be left feeling softer, and your shower gel or body wash will last twice as long.
The integrated mesh hand grips provide a more premium presentation and dispense without the need for conventional hanging cords. Additionally, body mops have many benefits for health, such as getting rid of dead skin cells, boosting blood circulation, and more.
Re-create your blissful spa treatments at home with our body mop. It is perfect for daily use to leave your skin feeling cleansed, soft, and revitalised.
Buy with confidence – 30 Day Money-back Guarantee