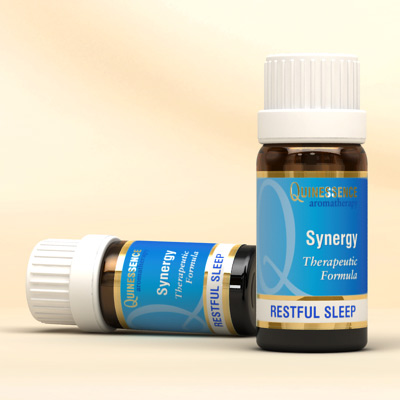 Restful Sleep Synergy
Bergamot, Clary Sage, Lavender and Sandalwood. This effective relaxant blend of pure essential oils soothes and comforts and helps you drift into peaceful sleep because it contains three of the best essential oils for sleep used in aromatherapy.
Add a few drops to a bath or vaporiser and take a trip to Cloud 9.
Buy with confidence – 30 Day Money-back Guarantee
Not tested on animals – learn more